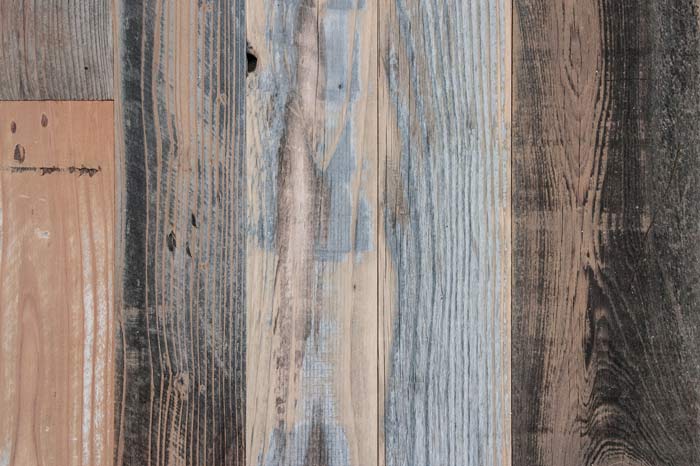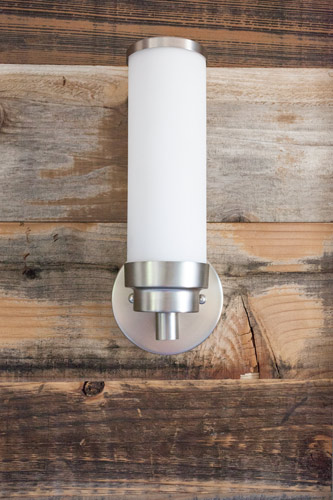 Antique STOUT'S LEGACY
Our FSC® reclaimed Antique gray and brown wood wall pANELING WITH A SKIP-PLANED/HIT & MISS FACE REVEALING THE ORIGINAL WOOD COLOR
Antique Stout's Legacy reclaimed Redwood paneling exhibits more color variation than the similar Stout's Legacy Weathered product due to a partially planed face where the weathered wood was milled away to reveal the natural Redwood tones. The range of color is from pale soft grays to darker charcoal and deep espresso browns in the patina, with the re-milled wood colors exhibiting blondes & rusty red-browns. The texture of the grain is present, as are surface & end checks as well as tight or missing knots.
Read about the Stout's Legacy Source Story here.
WIDTH: Standard mixed (4-1/2" & 6-1/2"). Custom dimensions also available. Fixed widths at 4-1/2"or 6"-1/2 wide also available.
PRODUCT SUITE: Cladding, Ceiling Paneling and custom applications. Inquire for details.