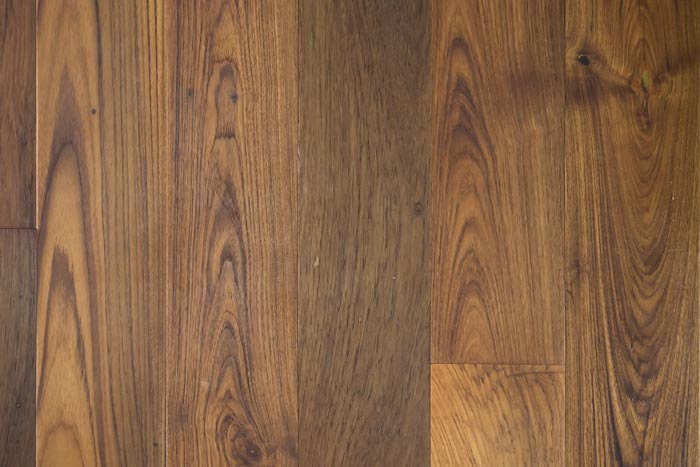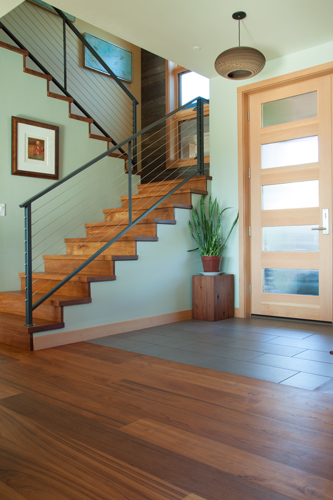 Reclaimed TEAK: "Sakhay" (premium)
Our FSC® certified reclaimed Teak IS available in wide plank for flooring, wall paneling, stair treads and more. qualifies for leed.
Sakhay Teak is synonymous with premium. For centuries Teak has been prized for its beauty, strength and durability. Today you can recapture the simple elegance of old-growth reclaimed teak with Anthology Woods Sakhay Teak. Rich honey, tan, camel and espresso brown accent the warm color tones in a lively mixed grain. A smooth surface with the supple texture distinctive to Teak and its natural oil content.
AVAILABLE WIDTHS: 5-1/2" face width standard on solid products, 5-1/8" on engineered products. Custom dimensions available. Wide plank reclaimed Teak flooring and cladding up to 7" face width.
PRODUCT SUITE: Solid or Engineered Flooring, Solid or engineered Interior Cladding, Stair Treads, Tables, Benches, Decking and custom applications. Inquire for details.