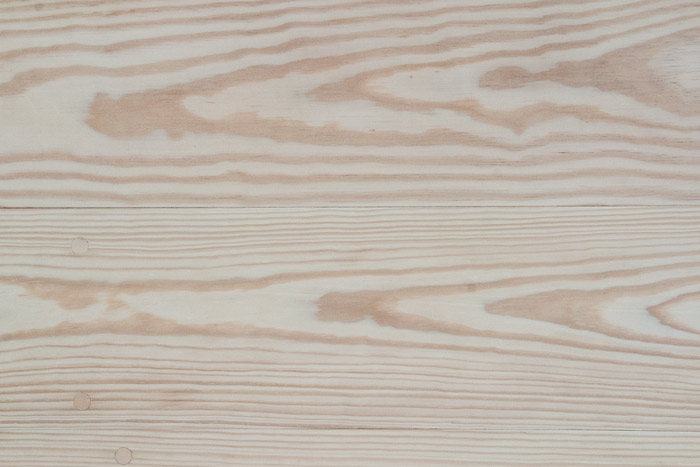 GRANDSTAND PINE
Our wide plank old growth, CLEAR MIXED GRAIN SOUTHERN YELLOW PINE WALL PANELING FSC® certified reclaimed from recycled bleachers
Anthology Woods Grandstand Pine originates with Pine bleachers reclaimed from locations throughout the United States from high schools & colleges. Our reclaimed Grandstand Pine is available in wide planks and long lengths that create a stunning focal point in a feature wall application or ceiling accent. The character is clean and clear, with a standard "Straw" finish & custom options available.
AVAILABLE WIDTHS: 4" and 8" face widths. Custom dimensions also available.
PRODUCT SUITE: Interior Cladding and custom applications. Inquire for details.