Stout's legacy redwood
our FSC® Reclaimed weathered gray and brown barnwood style wall cladding/ paneling redwood. 100% post-consumer recycled wood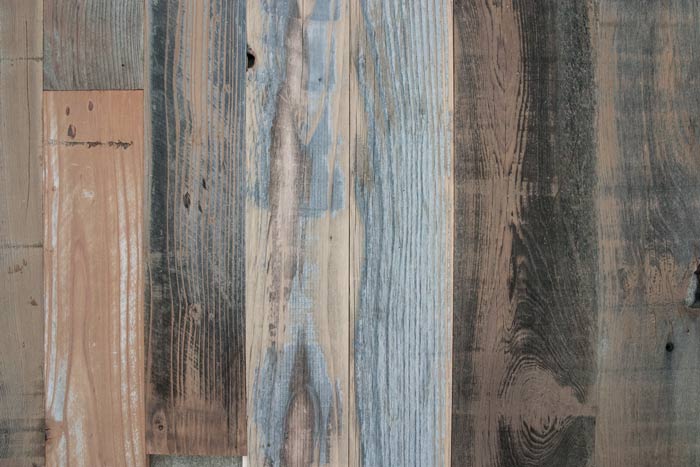 STOUT'S LEGACY RECLAIMED REDWOOD WALL AND CEILING PANELING
Stout's Legacy reclaimed Redwood is a lightweight & beautifully versatile wood for wall cladding & ceiling paneling, and a natural decay resistance makes it useful for exteriors surfaces as well.
STYLES:
STOUT'S LEGACY WEATHERED
STOUT'S LEGACY WEATHERED - GRAY SORT
ANTIQUE STOUT'S LEGACY -
STOUT'S REBORN naturally weathered gray & brown (or sort for all gray tones), re-milled "reborn" revealing the original wood color within, "antique" with a skip-planed surface or a host of custom finish options.
Character includes surface & end checks as well as tight or missing knots. Natural patina & texture present.
Reclaimed from northern California agricultural sources, Redwood is prized for insect & decay resistance, as well as stability.
WIDTHS:
Standard mixed 4-1/2" & 6-1/2" or custom single widths 3", 4-1/2" or 6-1/2" wide.